What is MSP Support Agreement?
An MSP agreement, or Managed Services Provider agreement, is a contractual agreement between a company and a Managed Services Provider (MSP) that outlines the scope of services to be provided, the responsibilities of both parties, and the terms and conditions of the service delivery.
MSPs are third-party IT service providers that offer managed services to companies, including monitoring and maintenance of IT systems, security management, data backup and recovery, and help desk support. MSP agreements are typically used by companies to outsource their IT functions to an MSP, allowing them to focus on their core business activities while ensuring that their IT systems remain secure and operational.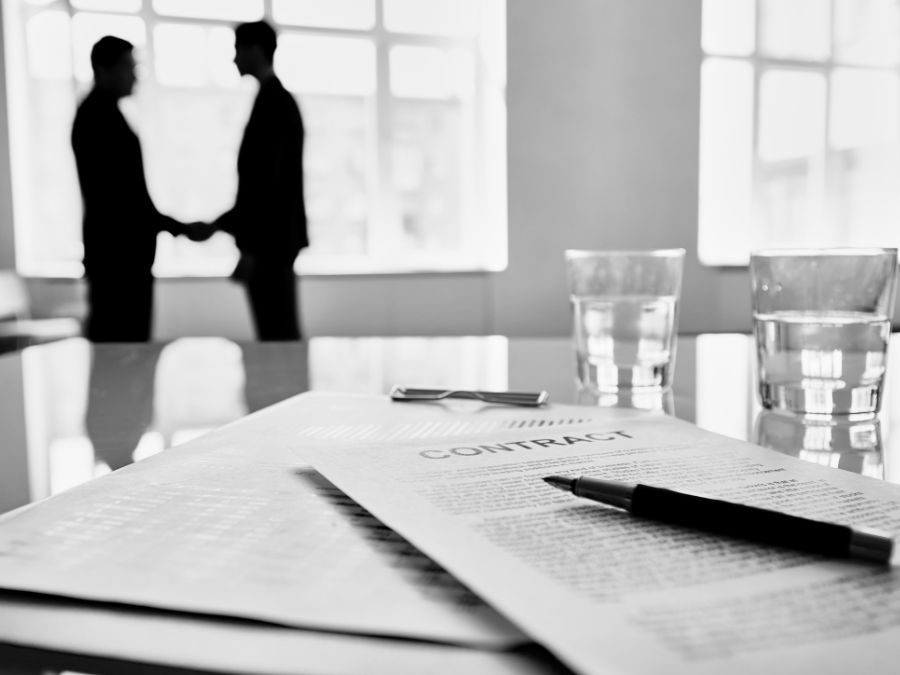 Some of the key elements typically included in an MSP agreement are:
There are many benefits to implementing DaaS, including:
MSP agreements can vary depending on the specific services being provided and the needs of the company.
Open a Support Ticket
Need support or have a sales question?